Maine Video Production Services – Tell Your Story
Sweet Thunder Productions provides video production services throughout the State of Maine.  Productions include video marketing for businesses and non-profits, Maine wedding videography, captivating documentaries, instructional videos, 30 second video spots, people profiles and testimonials.  In addition, Sweet Thunder also provides the following video production services:
Educational videos
Real Estate videos
Video depositions
VHS to DVD transfer services
Video editing services
Community celebrations
Concerts and special events
Sweet Thunder's clients include business owners, event organizers, brides & grooms, non-profits, instructors, cities and towns, and community organizations in and around Maine.
Providing Video Production Services near you
Centrally located in Downtown Gardiner, Sweet Thunder Productions is easily  accessible to all locations in Maine.  From the lovely Boothbay Harbor Region,  the vibrant Bath/Brunswick region, Greater Portland, Augusta, Waterville, Bangor, and Southern Maine , you'll find us filming artistic, compelling and informative videos of all kinds.
In addition, Sweet Thunder is available to film for out of state companies includingTestimonials
Interviews
B-roll footage of Maine
Video depositions
Video editing
View recent video productions in the gallery below.  Click here to view additional videos.
About Me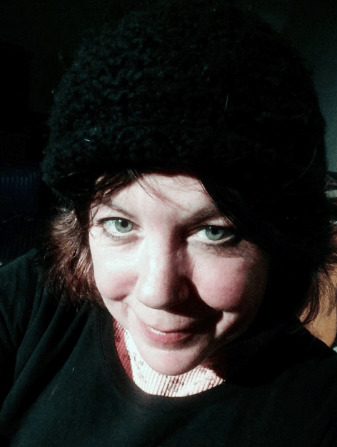 As a filmmaker each video production is a unique opportunity to create remarkable videos based on my client's vision. From the beginning, I value each client's input and insight, and a working relationship is born: I listen, I learn, and then I produce.
My quiet method when filming is not to interfere with an event or surroundings, but to remain unobtrusive – capturing what is unfolding before me in a natural flow. Ultimately, composition and technique are always in the forefront.
My work has aired on MPBN, Lincoln County Television and Boothbay Region Community Television. In addition, I received an Honorable Mention from the National Hometown Video Awards on behalf of my work for Lincoln County Animal Shelter.
I have a Bachelors of Science Degree in Mass Communications with a Concentration in Film from Emerson College in Boston. Furthermore, I continue to expand my craft by attending multimedia workshops at the Maine Media Workshops in Rockport.
Testimonials
Peapod Jewelry
"You did an excellent job of taking the time to understand our complicated processes and put together a video that describes this clearly and attractively. Your commitment is impressive and I look forward to having you create more videos for my business."  
Browns Wharf Inn
"Excellent work!  Your videos play on the televisions in every one of our rooms and our guests always compliment us on them.  It was a pleasure working with you." 
St. Phillip's Episcopal Church
"Sweet Thunder Video Productions has a gift for capturing all moments, great and small, through the videos lens.  We are excited to be able to feature your videos on our website and social media. Both the care and quality with which you work is what makes you a treasure for those seeking a videographer throughout Maine."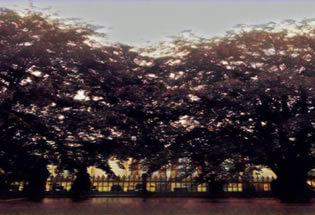 Memorial videos and Celebration of Life videos In the past several years I have produced a number of celebration of life and memorial videos throughout…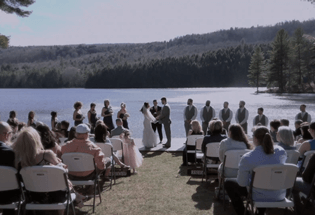 Maine Wedding Video Special It's that time of year again for my annual wedding video special! Off Season Discount – 15% off all wedding packages…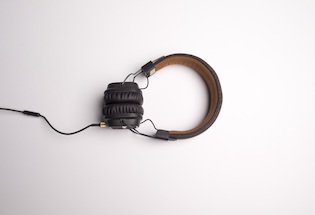 Audio and video go hand-in-hand There is a constant debate in the video world:  which is more important?  Audio or video?  Obviously, the answer is both…